What type of Instagram account do you currently have? Business, creator, or personal? If your main goal on Instagram is to educate people and create interesting content for them, but you are running an Instagram business account, this is wrong.
Because you should choose the Instagram account type according to your purpose. In this blog, we will tell you all the information you need to know about the Instagram Creator Account. We will talk in detail about how to create a creator Instagram account and its features. First, let's clarify.
What is a creator account on Instagram?
A unique kind of Instagram account created for content creators is known as an Instagram creator account. Although the creator account on Instagram is known as the Instagram business account, each has different features. In general, there are 3 account types on Instagram.
If you use Instagram to develop your business, you can choose an Instagram business account.

If you want to inform people with your interesting content, Instagram creator account.

If you just want to use Instagram as your personal page, that is, if you only follow your friends and share your daily life, then your Instagram personal account is suitable for you.

Instagram creator account is ideal for more content creators: Videographers, photographers, influencers, artists, or models. Because they don't sell to their audience and their main goal is to create interesting content for them. So if they do it successfully, different brands collaborate with them through Instagram influencer marketing.
How to switch from personal to Instagram Creator Account?
If you're using an Instagram personal account, switching to a creator account is pretty easy. You just follow the steps mentioned below.
Select the three lines in the top right corner of your profile page.
Choose Settings.
Choose Account.
Select switch to a Professional Account at the bottom of the page, then click Creator.
Simply select Switch to Creator Account if you already have a business account.
Choose which category better suits your brand.
If possible, link to your Facebook page.
Add, edit, and decide whether to display your contact information on your profile.
What is the difference between an Instagram creator account vs personal account?
There are many differences between Instagram creators vs personal accounts. The Instagram personal account is for a regular Instagram user. However, for some Instagram users, the features of the personal account are limited.  

Because the most important Instagram feature for content creators is to use the Instagram analytics section to get information about their audience. Content creators don't sell anything, they just exchange content with their audience. Content creators should first track the age of their audience, where they live most of the time, and how often they are active on Instagram.

With this, they learn the best time to post on Instagram. Statistics are the main interest of users who use the Instagram creator account. Knowing this, they can measure the quality of the content they produce.
How to switch from business to creator account on Instagram?
Select Settings.
Choose Account.
Choose Switch to Professional Account and tap Creator if you are switching from a personal account.
Select Switch to Creator Account if you are switching from a business profile.
An Instagram business account is a better fit if you manage a business, brand, public service, or other business entity. Some content creators use an Instagram business account. if you do not have a brand or Instagram shop, we recommend using the Instagram Creator account get its perks.
How to turn off the creator account on Instagram?
Select the three lines in the upper right corner of your profile page
Select Settings.
Choose Account.
Tap Change to a Personal Account (or, Switch to a Business Account).
Confirm the change.

You can log out of your Instagram creator account at any time. But in this case, your previous insights will be erased entirely. If you don't want to lose them, you can make sure to collect the data and exit later.
What are the Instagram creator account categories?
When you go to the creator's Instagram account, you will see categories that represent you. You can also choose a popular category or one that fits your niche.

Profile categories like actor, blogger, coach, comedian, writer, digital creator, and motivational speaker are suggested, just to name a few. Can't find what you're looking for? Use the search bar at the top to reveal even more industry options.
What are the benefits of the Instagram creator account?
Insights
Both the business account and the creator account on Instagram have an insights section. If you take a look here, you can see that all the information you need about your followers is displayed in graphs and tables. This includes things like audience demographics, the time of day when your audience is most active, profile visits, website clicks, impressions, reach, and more.
Upgrade Your Inbox

Let us share with you a feature that is suitable for both account types of Instagram. Messages from DM are divided into two groups. Personal and General messages. The personal section usually includes messages sent by people who are more connected to you.

Instagram also includes messages from people in the same niche as you. The general section includes messages from people who have less contact with you or who are sending messages for the first time. You can also switch incoming messages between these two parts. You can, for example, filter by:

Primary DMs include notifications.
Notifications are not included in general DMs.
Requests DMs - These do not include notifications because they are from persons you do not follow.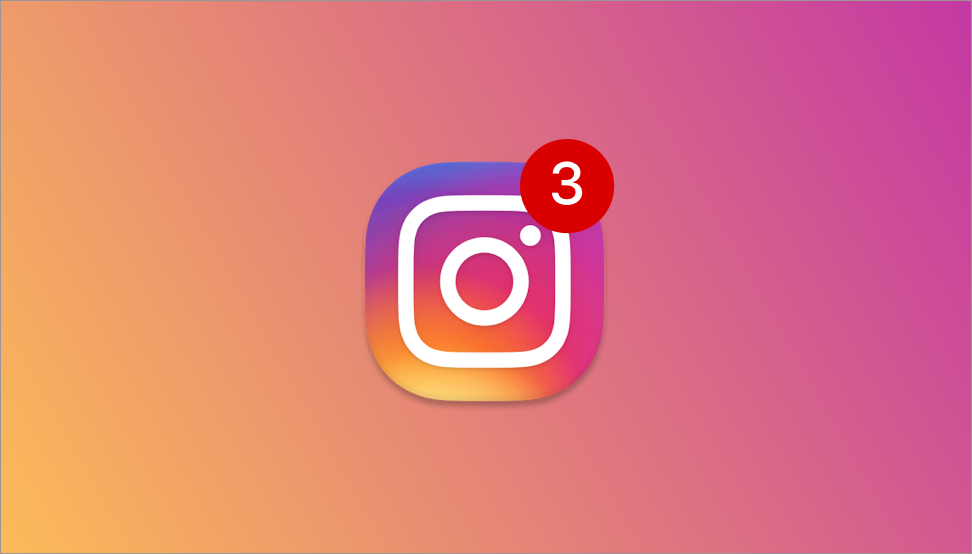 Saved replies
One effective advantage of Instagram is just that. So, you don't have to answer the questions that are asked to you via DM every time. With the saved reply tool, you can prepare template answers to questions.

Thus, when your followers write questions to you in DM, they will see frequently asked questions in blue. They will send the question by clicking on those questions. And the answer to that question will cost them the same.
Paid partnership tag
If your content and niche are compatible with any brand, they will offer you Instagram brand collaboration. Thus, you can make partnership tags and indicate this in your posts.
Shoppable posts
From what we have mentioned above, you can conclude that content creators cannot sell any products. No, content creators can actually sell a product or service, but that's not their main priority. They can sell and showcase products using the Instagram shop.
Content scheduling
If you use an Instagram creator account, you are probably familiar with the Instagram algorithm. Because, according to the Instagram algorithm, you must be constantly active on the platform, in which case, you must constantly post photos, videos, stories, and Instagram reels. For this, you can use the Instagram creator studio tool.
In the top left corner of your Creator Studio dashboard, click the green Create Post button.
Upload your content, write your description, tag other accounts, and include any additional information you want.
When you're ready to publish, click the drop-down arrow in the bottom right corner next to Publish.
However, posts cannot be auto-posted in the Instagram creator studio. Because the Instagram API limits access to creator accounts.  We can say another option for content creators.
You can schedule all your posts with Planly. Scheduling with Planly is both easy and convenient. So why choose Planly? Because the main difference between Planly from other scheduling tools is that it does not send you any notification when the post is published.
You can schedule your stories, Instagram carousels, videos, reels, and images on Instagram with Planly. At the same time, you can write the first comment and analyze your post with Planly. Try Planly for 7 days, just 1 dollar.
Contact information
Instagram business vs creator accounts, in fact, allows users to enter their preferred email address and main phone number. Still, Business accounts also allow them to enter their location—their headquarters, storefront, restaurant location, etc.
If you want to be contacted via direct messages, both account types can remove their email address and phone number from their public profile and replace them with a "message" button.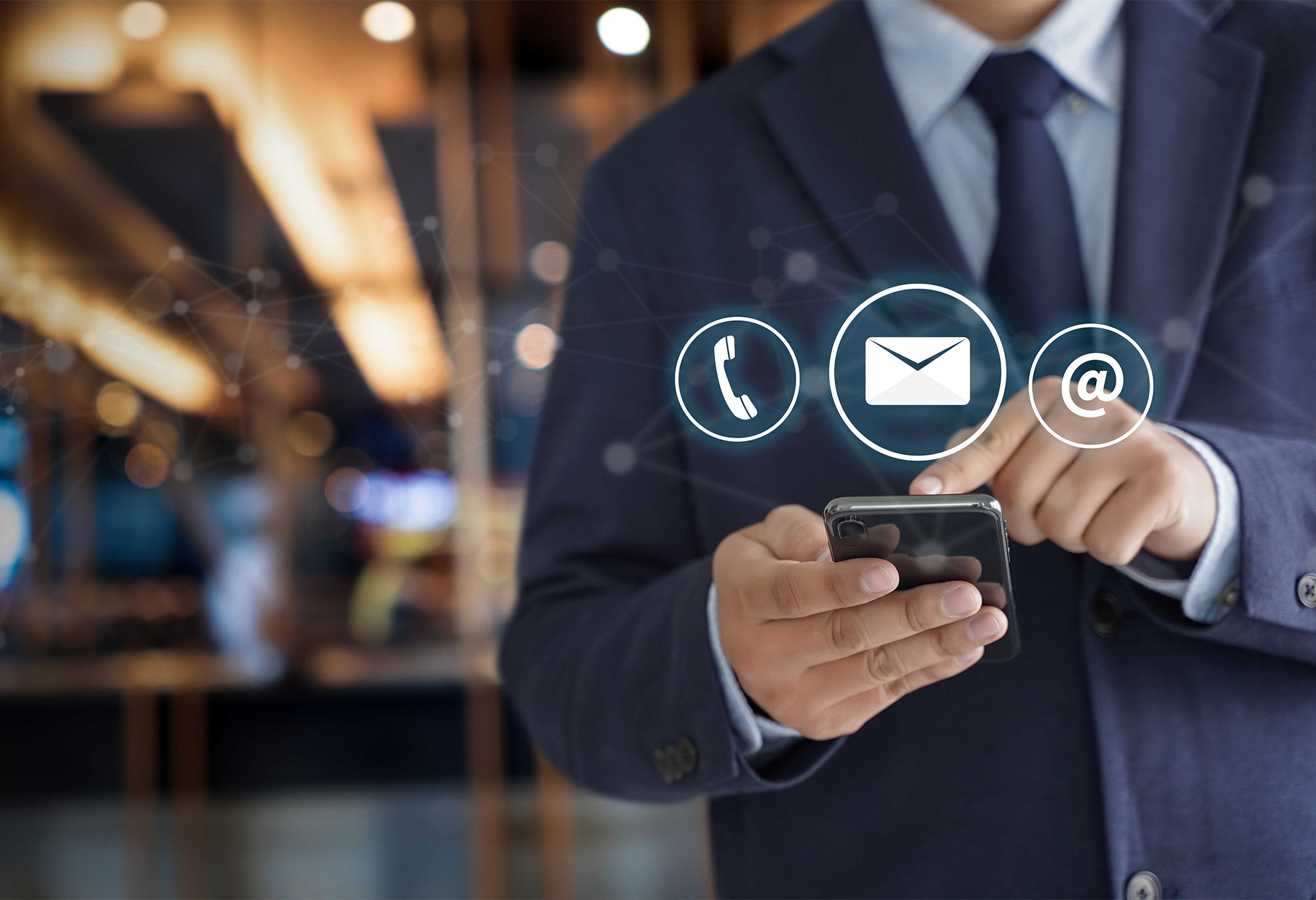 Call to action button
Instagram creator accounts have fewer call-to-action (CTA) choices than business accounts. While you can include a button encouraging customers to Book Now or Reserve, you cannot include other alternatives such as Learn More or Shop Now.

If you routinely use CTAs to attract traffic, an Instagram creator account may not be the ideal choice.
Pros and cons of Instagram creator account
We have listed the benefits of the creator account on Instagram. Now, let's list the pros and cons of the Instagram creator account in general.
Pros of Instagram creator account
Flexible Creator Account Profile Controls
Shoppable Posts
Insights into audience demographics, optimal posting times, and more.
Contact information and call-to-action buttons (however, fewer button options than Business accounts)
The daily follower/unfollower rate
Promote Instagram posts as advertisements
Allow businesses to promote content as ads.
Instagram Creator Studio access
Sorting through your inbox
Optional profile category
Cons of Instagram creator accounts
No Auto-Posting to Creator Accounts- Because the Instagram API limits access to Creator accounts, several of your favorite scheduling tool features, such as auto post, are unavailable. And as we mentioned above, you can easily do auto-post for free with Planly.
How to create a scroll-stoping Instagram Creator Account?
Now, let's clarify how to make a scroll-stopping feed on Instagram. Because if you are a content creator, it is very important for you that your posts get engagement. Therefore, we have a few tips for you. By following these tips, your followers will scroll stop to your posts on Instagram.
Quality visuals
As we know, there are several futures that content creators can use on Instagram. Here, are stories, IGTV, reels, images, carousel posts, and videos. You need to make sure that each of these futures is of good quality. Because Instagram is a platform that focuses on visuals, make sure that the photos or videos you post are of good quality.

When people watch it once, they want to watch it again. If your posts are professionally shot, you don't need to worry. However, what kind of visual in the post is important? Try to find answers to questions such as what colors you use and how they match.

Your Instagram creator account should be such that someone logged in to your account can see the matching of colors. Then your viewer will stay on your post for a long time.
Create value
Focus on value in each of your posts. Because, while preparing them, you spend both time and more effort. Create value in your posts that are relevant to your niche.
Create content calendar
if you are a content creator you should create social media calendar. Because once you have a social media calendar, you will know what and how to share. Separate the posts you will share with your followers according to their content. For example, make them informative posts on some days and fun posts on other days. Because people want to be constantly informed as well as entertained.
Create great Instagram stories
Instagram stories are much more likely to get traction than regular posts. But sometimes content creators don't pay much attention to stories. Nevertheless, you can create effective stories through various tools (like Canva).

People are more interested in stories when they are related to everyday life. You can also make your stories interesting by using Instagram stickers. Ask your followers questions, share and comment on their answers, and use emoji reactions. You can also prepare different stories inspired by Instagram stories ideas of independent content creators.

You can also share the website link with your followers. For example, you can add the link to an interesting TikTok account to your story and invite people to follow the account.

You can also use Instagram highlights stories if you want your followers to watch your prepared stories again. When you enter your profile, your previous stories will appear at the top.
Make different types of posts
There are different types of social media post ideas you can try and prove for your niche. One of the types of posts that people find interesting are event posts. You can create posts about online or offline events. This means that people will take a look at your post, showing interest in it, and you will definitely have followers who want to register. You can forward the registration link to them via DM or by placing it in your Instagram bio
Instagram live
Maybe as a content creator, you want to do Instagram live with your followers. You can create engagement with your followers by letting them know this in advance. The more they interact with you, the more interested they will be in your posts.
In closing
If you want to create a scroll-stopping Instagram creator account, start by using creative and interesting images. Use Instagram carousel photos and videos, and make sure your posts are varied in terms of content. Try to post at least once a day, and use Instagram hashtags to help people find your content.

Finally, interact with other users on the platform and build relationships. By following these tips, you can create an Instagram creator account that is both engaging and visually appealing.