How Planly TikTok scheduling tool simplifies
your

management
TikTok scheduling tool to auto publish, store, and review TikTok videos
1
Draft your videos beforehand
2
Auto publish TikTok videos
3
Allow comment, duet, and stitch for the maximum engagement
Schedule TikTok posts with Planly
We work hard to make you work smart. Our team delivers the ultimate social media management with truly automated solutions. We are pleased to support your journey via email or social media. We also have a comprehensive customer onboarding page for those who prefer self-serving websites.
Schedule TikToks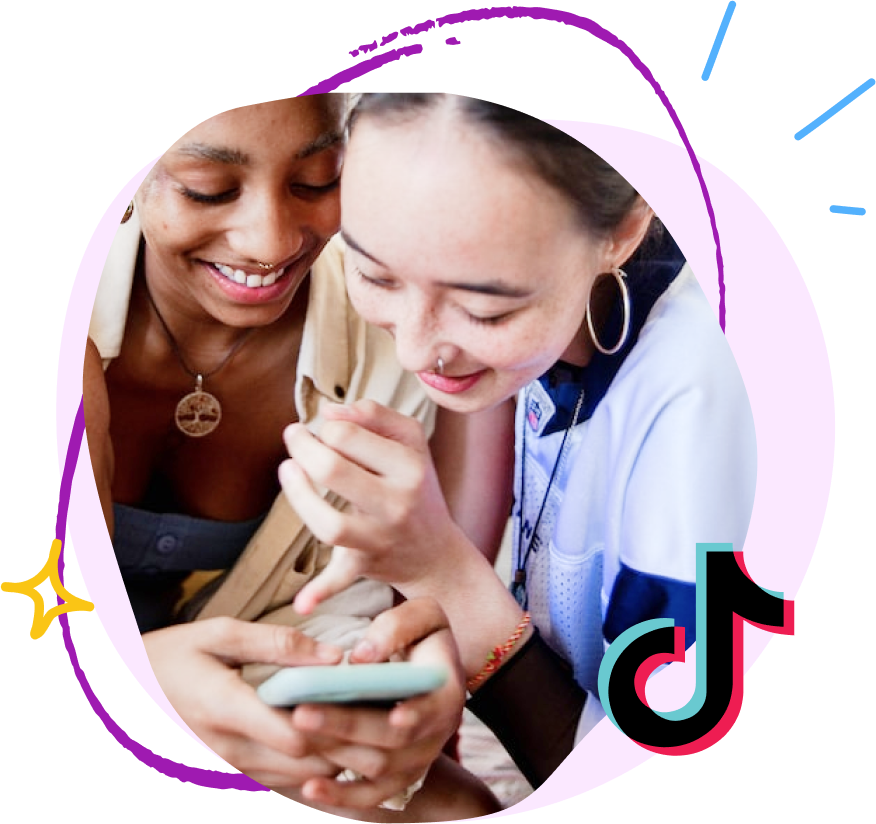 FAQ
Your questions answered.
How many TikTok accounts can I add to Planly?
Depending on your subscription plan you can add 2 or more TikTok accounts.
Can I auto publish my TikTok posts?
Due to TikTok API limitations, we can only let you schedule your posts in Planly and receive inbox notifications to publish them on your mobile device. You can select the time and date with captions in advance. When the scheduled time arrives you will receive notification in your inbox to publish them. You can make changes to video caption and use all available TikTok features before publishing them to your account.
1 Dollar,
7 Days,
Full access