See what is going around
social
Interviews, tips, guides, industry best practices, and news.
9 Paid and Free Instagram scheduling tools to use in 2022
Instagram is one of the most popular social media platforms in the world. It's a great way to connect with your audience and share your brand's story. However, managing an Instagram account can be time-consuming, especially if you're trying to post new content every day. The social media scheduling tools
Schedules
10 tools to schedule posts on Facebook in 2023 | Free and paid
As a business or individual, you know the importance of staying active on social media. Posting timely, relevant content helps you to maintain a strong relationship with your audience and keeps your brand top-of-mind. But what happens when you don't have time to post every day? Or do you want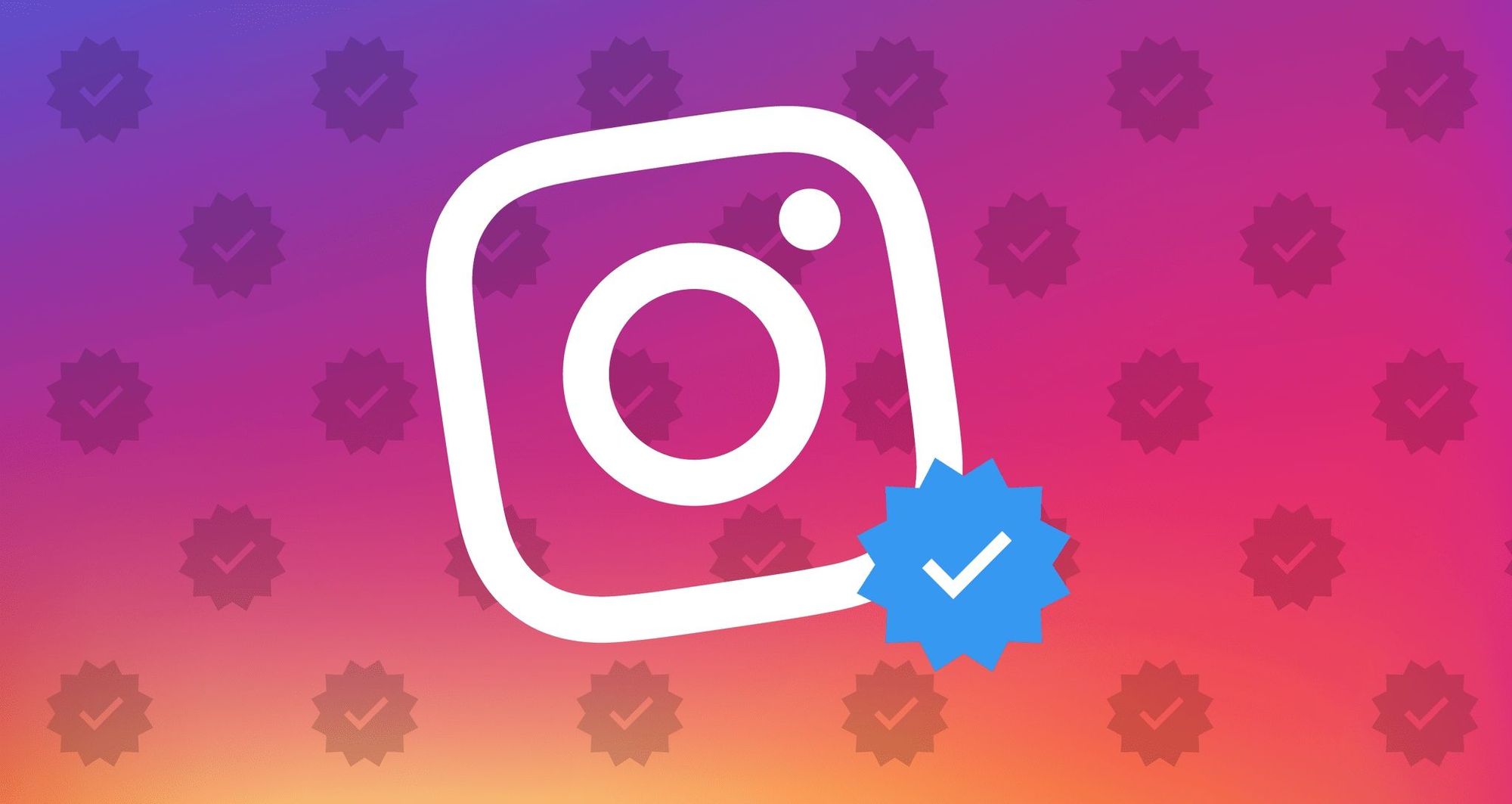 How to get verified on Instagram?
Having blue thick on Instagram helps you get more followers. Check all the steps on how to get verified on Instagram to boost your account.