Need to increase followers on Instagram? We will explain in detail how you can get more followers on Instagram and enhance your profile.

Why do followers on Instagram matter?
Not all promotion methods are equally suitable for different types of accounts. First of all, you should decide on the goal - why your profile should become famous at all costs: you are an artist and want fame, you sell lawnmowers and want to increase the flow of customers from social networks, you are a massage therapist, makeup artist, tutor or coach, and looking for customers?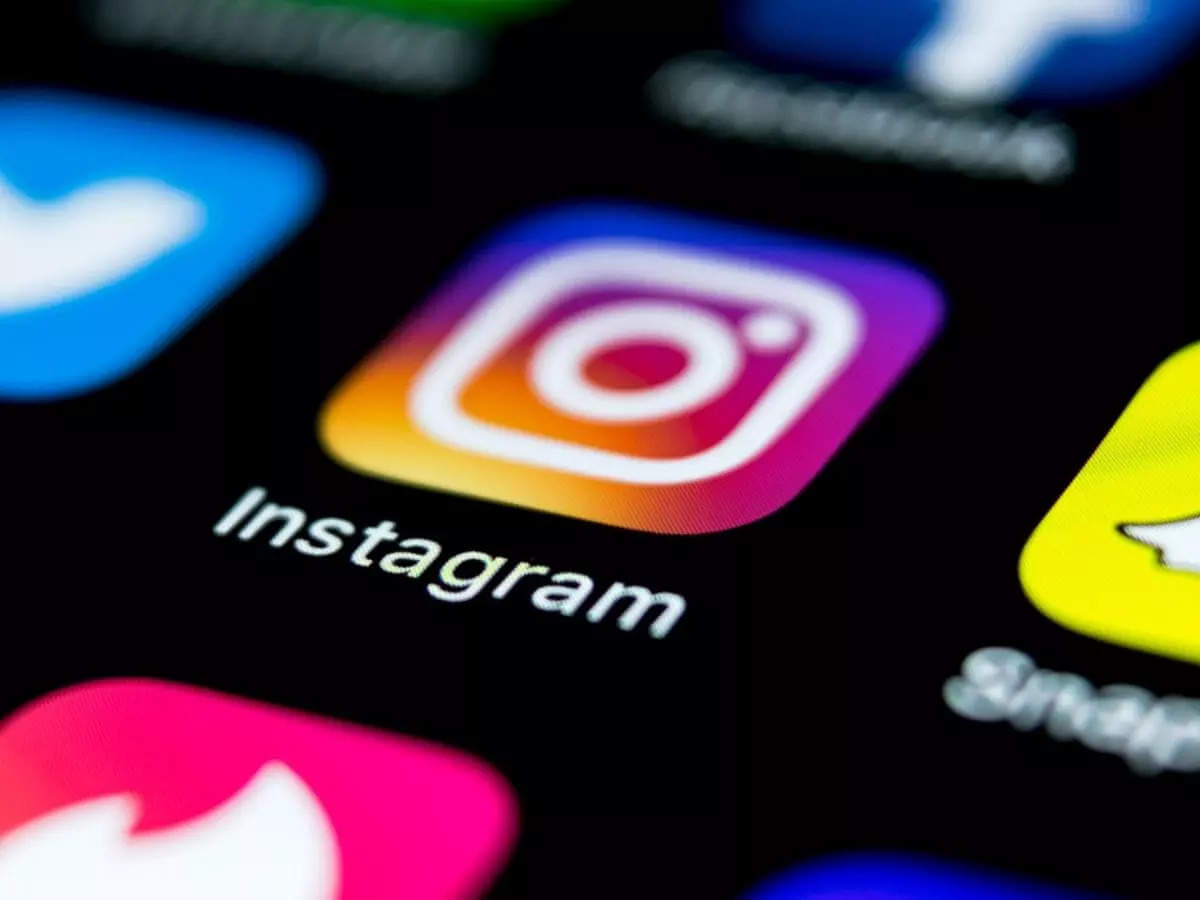 The main reasons why people want to increase Instagram followers:
Promote your personal brand. Social networks allow specialists to stand out from competitors due to charisma and get customers from their own loyal audience.
Advertising earnings. Bloggers with a large audience make money on Instagram by integrating promotional publications into their content - talking about products, services, and brands.
Sale of products. Users sell on Instagram various types of goods - both material and intellectual: electronics, sports goods, clothes for children, books, courses, and consultations.
Business promotion. You can attract and retain customers through Instagram, so entrepreneurs often think about how to increase the number of followers on Instagram. Social networks for this today are used not only by cafes and beauty salons but also by shoe repairmen, cleaning companies, and factories for the production of solid wood furniture - companies from a wide variety of niches.
The spread of creativity. Through social networks, you can talk about books, poems, and music and announce concerts and performances. Instagram* is especially useful for artists and illustrators, as the main unit of content on the social network is a picture.
How to get more followers on Instagram?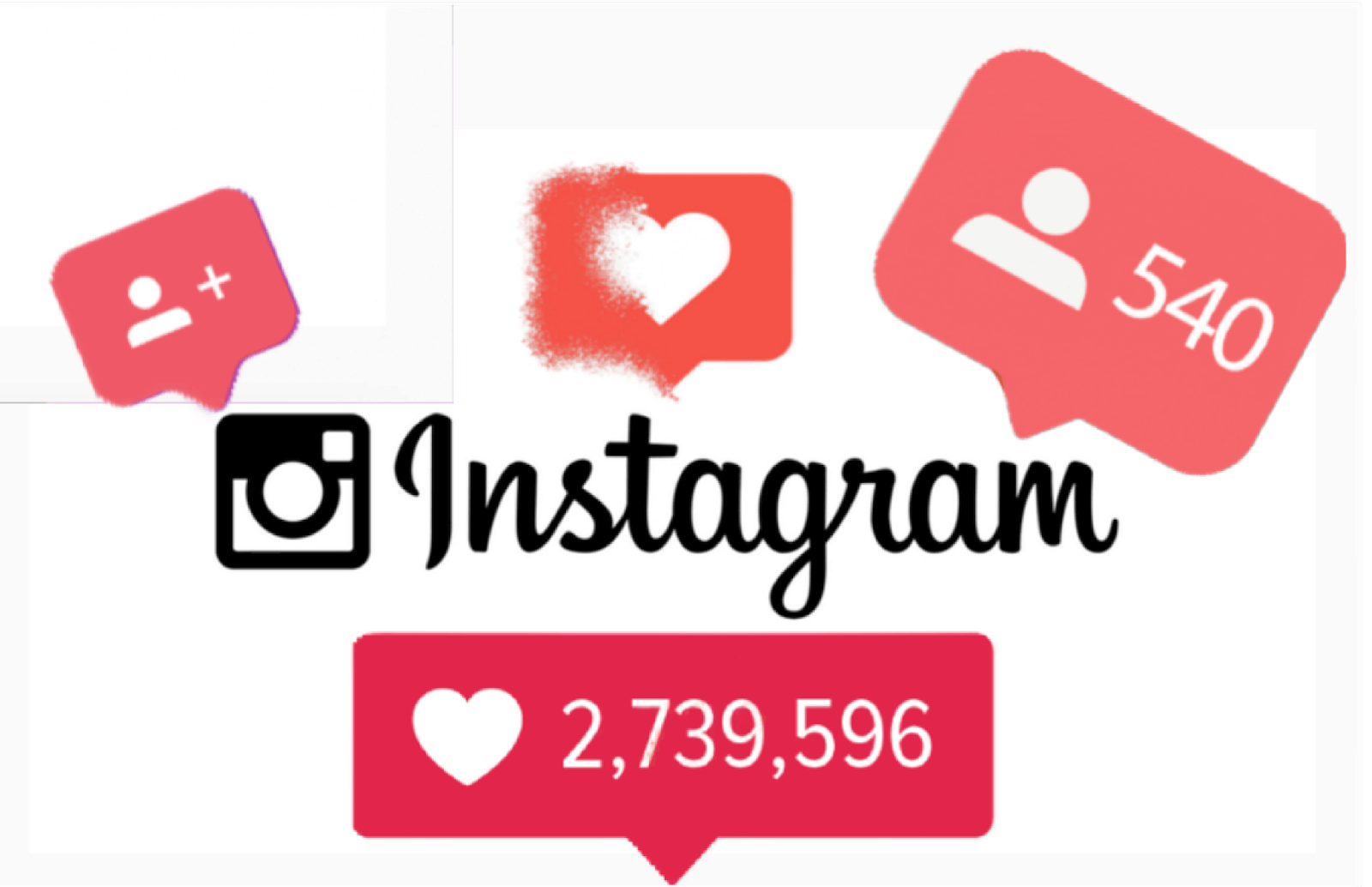 Your account should have a specific theme, and you should clearly understand what content you are going to make and who might be interested in it.
To assess the potential and characteristics of the audience, you can analyze similar accounts:
see how many subscribers are interested in the topic and who these people are;
which posts evoke the most reactions in them;
how often new publications appear in profiles;
how the blogger or company interacts with its audience.
This will help you understand what kind of audience you can attract, how to interest them, what kind of response you can expect, and what methods of engagement to use.
At the same time, you do not need to duplicate the topics and content of competitors but regularly review their profiles in order to navigate the general information space better and build on your own differences and advantages.
Since the most important contact with subscribers takes place through the profile, make sure that the information on Instagram bio is concise and understandable and the design is beautiful and relevant to the topic.
How to increase the number of followers on Instagram for free?
In order for the audience to grow and the motivation to maintain an account only to increase, try the following promotion methods that can be used for free:
Use Instagram hashtags in your posts. Try to use target tags that are as relevant as possible to attract the attention of interested people. Let's say that hashtags will make your posts visible to people who do not follow you, and they can also be used to maintain headings, develop a brand, catch a wave of hype, and show content to users from your region.
Note geolocation. This is a must if you have a regional business, cafe, or home studio. The tag will increase the coverage due to users who are geographically close to you.
They are also very likely to become clients of your beauty salon or hairdresser, especially since, taking into account recent events, it has become important to visit salons, massage rooms, and other treatment facilities, if possible, within a radius of 1 km from home.
Attract the followers from your contacts. In the settings, you can add other social networks and follow the people you have as friends. They'll get a notification and be able to decide whether or not to subscribe back, so it's quite subtle compared to, for example, sending follow requests in private messages.
Post a link to your account on other social networks. You can promote your brand or your services on multiple social networks at the same time, or at least link to your business page on other accounts.
TikTok natively allows you to connect your Instagram account and show it in your TikTok bio section. By converting TikTok audience into Instagram followers, you organically grow your Instagram followers.
You can also repost regularly or generally publish posts automatically on several social networks at once using Planly.
Planly is a fully automated Instagram scheduler that auto publishes your posts, videos, stories, feed posts to story, and carousels without a push notification. All you need to do is to connect your social channels and set the timings of your posts. Done! Your posts will be scheduled at the exact time without requesting you to push a single button. Also, monitor your Instagram post analytics on Planly.
Leave comments. You can attract the attention of potential subscribers by commenting on posts in related blogs, profiles of other bloggers, and thematic communities. This way you can show expertise, for example by answering followers' questions, or being witty. Organic interaction is the best way to increase your Instagram engagement thus followers as well.
You can express your point of view, disagree, or even argue, the main thing is not to get personal and not offend anyone. Also, be active by following and liking other profiles.
Joint live streams. Conduct Instagram live streams with specialists from related fields. This is how you can exchange Instagram followers, increase the number of followers on Instagram without cheating and once again show them that you can be useful.
Friends of friends. If you have a good product or an interesting account, you can ask your friends to recommend you to their contacts in order to increase the number of followers on Instagram. It's easy for them, and you enjoy it.
Try different post formats. If you are an expert, you can act as a speaker; if you are a blogger, you can broadcast to subscribers on topics that are important to you. If you are selling something, show the product from different angles and tell some interesting information about it, for example, show the production process.
Instagram reels or live sessions are a great way to creatively use your video marketing and introduce your products more broadly.
Post followers' content. If possible, motivate them to create it. Such a strategy, for example, is entirely based on the GoPro account, which at the time of writing has 18 million subscribers.
Create a variety of engaging and useful content. Come up with your own tricks that will make users want to share the publication or tell something useful in collections so subscribers can save them.
Run marathons, challenges, or other activities. Set social media goals and invite followers to join or support you. Perhaps someone just lacked the motivation to start running in the morning or read one book a week.
How to get your first 1K followers on Instagram?

Getting the first thousand is always one of the most difficult tasks in the entire Instagram marketing. Initially, while you do not have an audience, this thousand is difficult to gain because the mechanics of organic Instagram growth are not yet involved; that is, you cannot rely on the work of the Instagram algorithm or engage in mutual PR.  
If your post is seen in Instagram Explore, it means that your chances of getting it will increase even more.
Targeted advertising
The most reliable option is targeted advertising.
There are several advantages to this approach:
With targeted advertising, you get the most targeted audience. You expose portrait, age, city, gender, and many other formats.
The second plus is fast growth. In a week, it's really possible to attract a thousand subscribers.
The audience that comes from targeted advertising Instagram ads converts well into subscribers, even if there are few subscribers.
The disadvantage of targeted advertising is obvious - it's the budget. But Instagram is arranged in such a way that due to this high demand and high competition for the attention of the audience, the entry threshold is constantly increasing. Therefore, free tools either stop working or work slowly and not from the very beginning.
Content promotion
What does it mean? This means that you do not need to do anything other than maintain an account. You can just run your channel, add posts, and add Instagram Stories.
Instagram has very limited opportunities for organic growth, but it does have hashtags and recommendations. The main disadvantage is a very slow format. Due to the high entry threshold and high competition, passive promotion works very poorly here.
Working with recommendations tops
There are several tops on Instagram:
overall top recommendations in the Instagram explore page;
hashtag recommendations;
top recommendations by geotags;
IGTV recommendations;
recommendations of goods from the Instagram shops.
There are algorithms for how to get into these tops, and what parameters you need to consider in order for your content to be included in recommendations.
External promotion
External promotion means that you are leading an audience on Instagram from other sites. It can be other social networks, online in general, or offline. For example, mailing to your customers.
If you have a base of subscribers and customers - for example, their e-mail - you can tell that you launched Instagram by adding specific incentives for subscribing: talk about discounts, new products, and give recommendations.
What else applies to external promotion? These are announcements on other social networks. The best conversion can be obtained from YouTube, Telegram, and TikTok. These are three sites that convert very well on Instagram 👍🏽 This includes both online and offline events.
What NOT to do to promote your account?
Spam commenting
There is such an approach as commenting (not to be confused with mass commenting) - you comment on the accounts of bloggers who are opinion leaders in your industry. The comment must be substantive - you must read the post, express your opinion, and be sure to argue your point of view. The comment will gain reactions and increase your Instagram reach. People will want to go and see your account.
Why is it better not to resort to this method? First, it is a manipulative tool. If you give actual value to this comment, it reduces the manipulative format, but there is an aspect of it nonetheless.
Secondly, it is labor intensive. You need to write a lot. This is a job comparable to writing individual posts.
Bots
Bots cannot be used not only at the start - at any moment in the life of your profile on absolutely any platform, bots should be an absolute taboo. And here the question is not on the ethical side, but in the fact that an account can be banned for its presence, or can greatly reduce the reach of the audience.
This is a guaranteed way to "kill" your account forever 🗡️ You will never get rid of this, you will never be able to catch and delete these bots later, because many of them look like real people, and even special services consider them to be real people. Therefore, this is a direct path to blocking or serious sanctions.
Giveaways
Giveaways are special formats of contests, within which a huge number of non-target audiences come to you. Sometimes this is a live audience, sometimes the organizers tweak the bots, but in any case, this is a non-target audience.
In addition to the fact that this has no marketing effect, only harm. This is how Instagram works: he sees that on some day after the giveaway ends, a significant part of those who came unsubscribe from you - it becomes obvious to him that something is wrong with the account. And here, again, these sanctions are involved - your coverage is falling dramatically.
Mutual following
Now the mutual following is harmful. But you can use one of its varieties - a subscription to a thematic hashtag. For example, your professional exhibition was held, and people posted photos with a specific hashtag. You can follow the hashtag and follow these people. The limit in this case is 50 people per day.
It is clear that the effect here will not be very pronounced. But these are targeted subscribers.
Bottom line
Whether you need followers on Instagram for follow-up sales on social media or want to share your observations with those who support you, justify investing in an Instagram blog, and get paid for ads from brands whose philosophy matches yours, the main thing is that your content is interesting and necessary.
And the secret to maintaining a profile regularly to increase the number of real followers on Instagram, and not spend all your free time on it, we have already revealed above - use the Planly free Instagram scheduler.